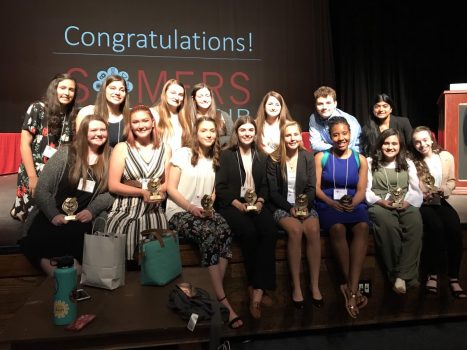 On Saturday, June 1, PVHS had 18 students compete against schools in Westchester, Putnam, and Dutchess counties.  Out of 347 competitors 9 of our students placed in their categories. Congratulations to all!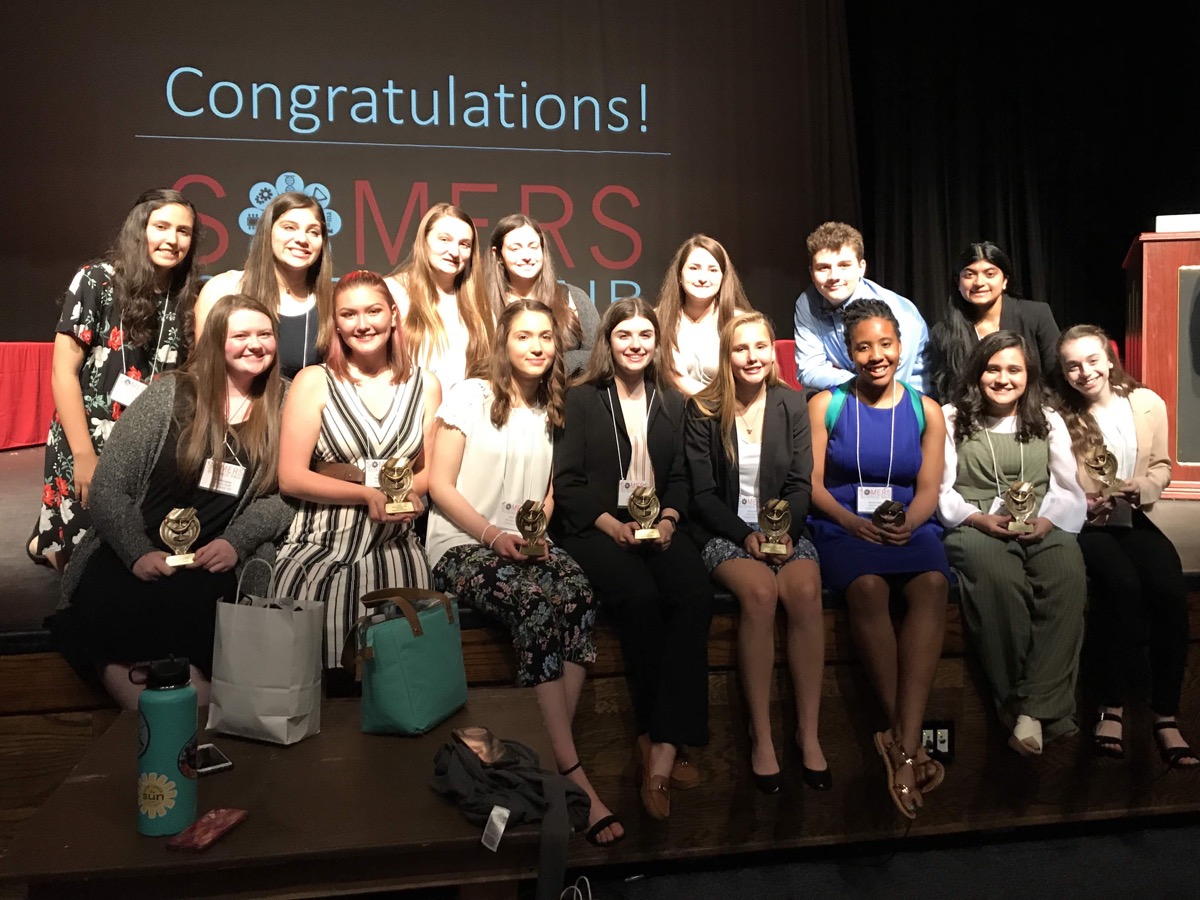 Behavior
3rd place - Emma Jaffess
3rd…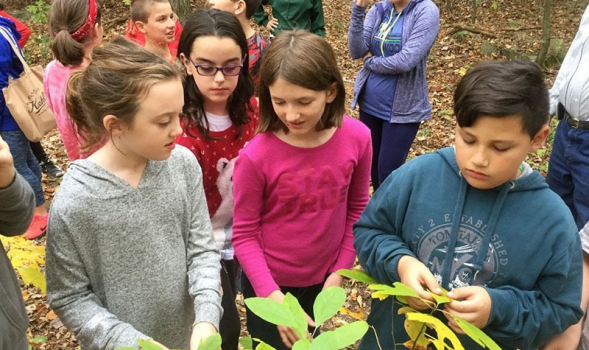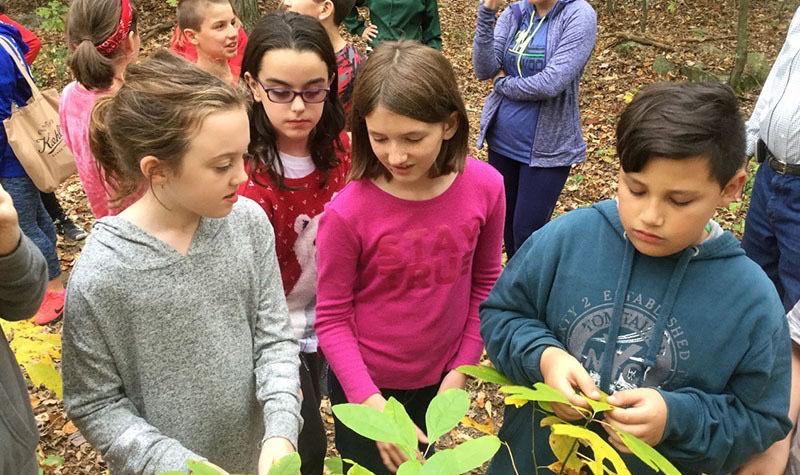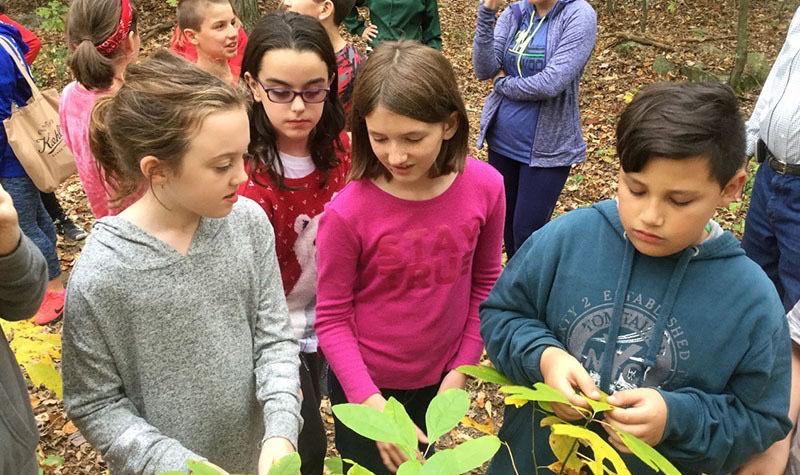 Creating a Legacy of Sustainability for Putnam Valley Schools -
Click here to read the article from greenschoolsnationalnetwork.org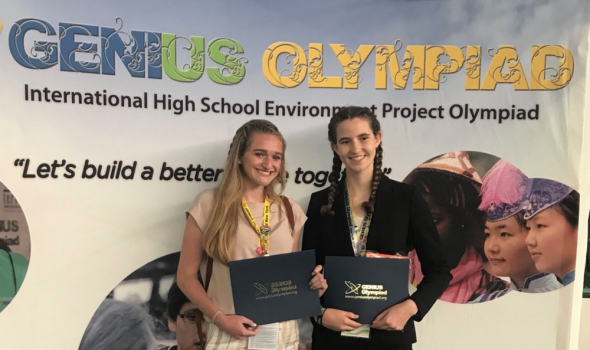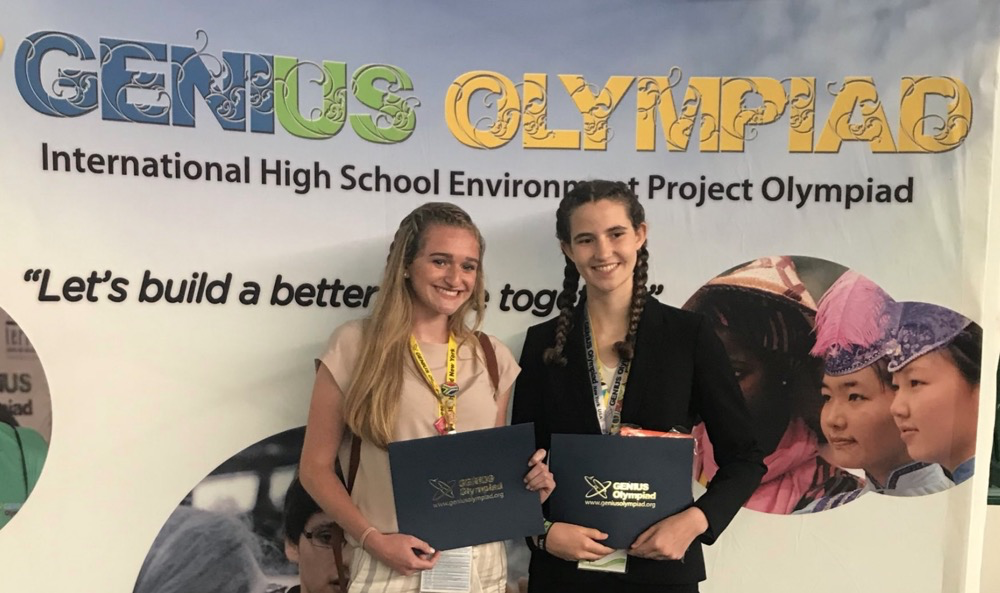 Genius Olympiad
- 1200 competitors from 72 countries! Kaitlin Cohen brings home honorable Mention and Sarah Broas, 2nd Place!