Category: Middle School Photo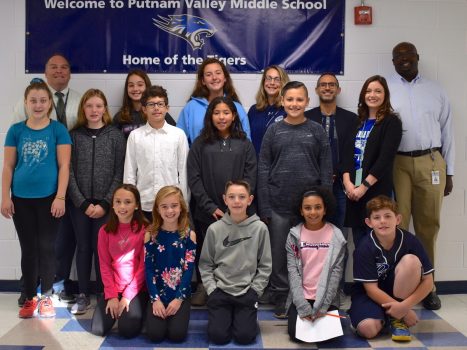 Congratulations to our Student of the Month honorees; an award that  recognizes students who have not only improved academically but who show great character, respect, empathy, and a willingness to help others.  This month's recipients include:
Isabella Anzano, Kylee Bowe, Olivia Dobra, Sofia Hatfield, Sasha Johnson, Marissa Lowe, Brandon Loja, Christian Martin, Erin Moynihan, Kayther Umanzor, Jackson Weller,…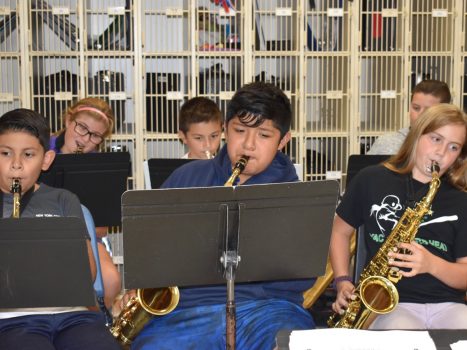 PVMS clubs are in full swing.  Here are a few musicians participating in our 5/6 Jazz Band club.  (click here for more PVMS pics) Check the PVMS MS website for more club information.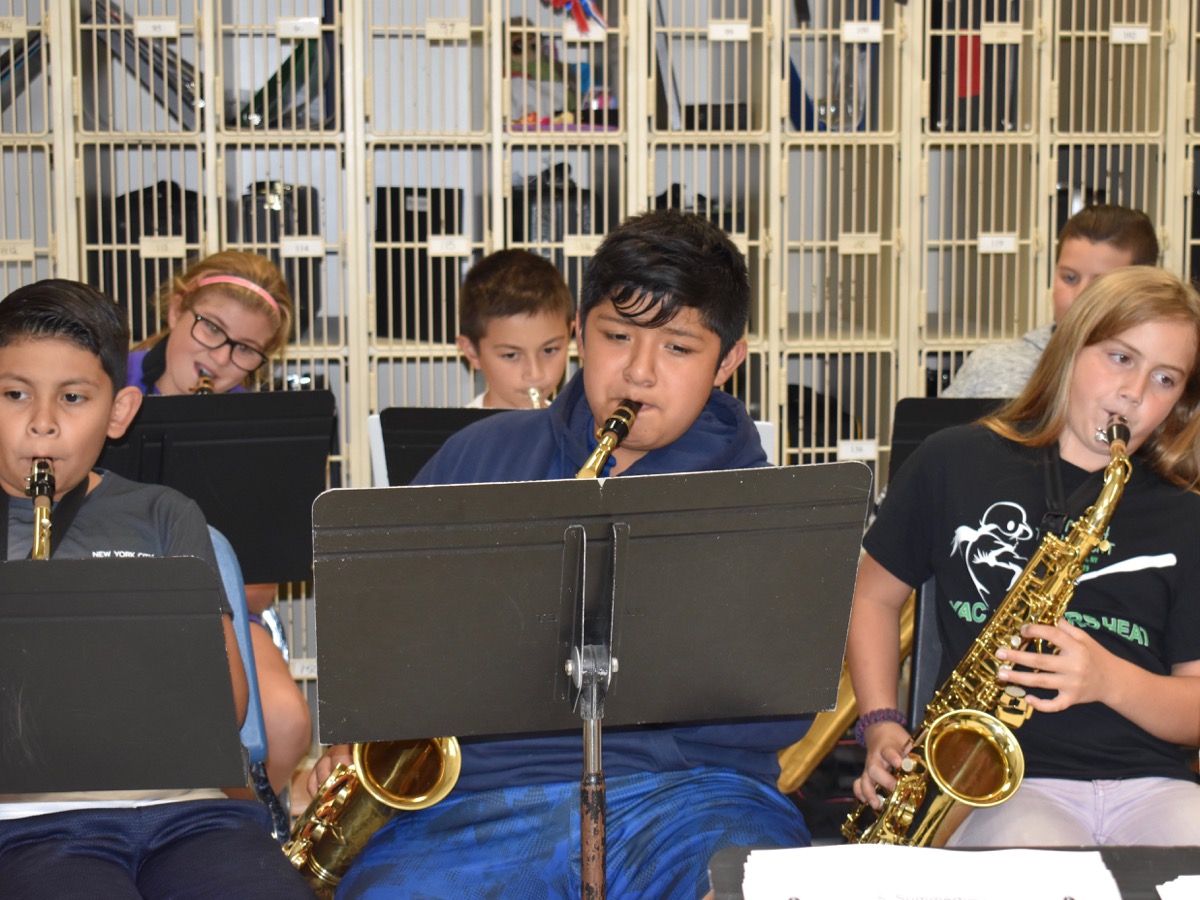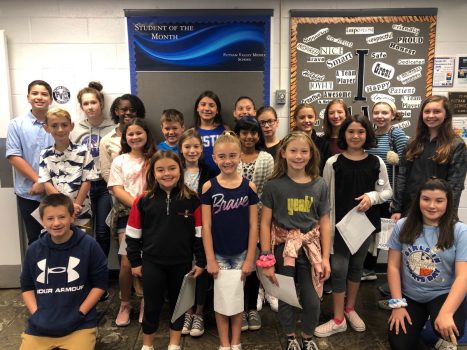 Student Council elections are happening at PVMS.  The election process included making posters to get the word out about a candidate's message, followed by speeches to the PVMS student community.